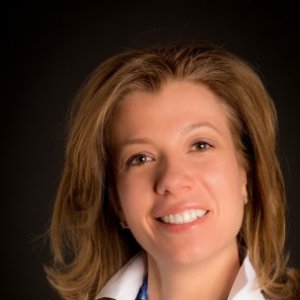 Biography
Hala Beisha is a strategist, researcher, and practitioner who marries academic rigor with street smart savvy to help companies build internal capacities. She co-authored research entitled "From Inter generational Collaboration to Designing for Problem Solving for Value Creation".
Beisha knows that in order to remain competitive in this new world, workers as individual professionals and within teams must strengthen their problem-solving abilities, and create new forms of value for their employers and themselves. Because of greater workplace age diversity, short-term employment arrangements and the changing world of work, inter-generational problem solving is an important part of the solution.
With extensive experience in strategy development and branding, Beisha worked for two of the world's leading hospitality companies. She holds an MBA in Strategic Management from the Schulich School of Business, a Leadership Coaching Certification accredited by the International Coach Federation and a Master of Design in Strategic Foresight and Innovation from OCAD University.
As a certified leadership coach and Founder of Resilience Factor, Beisha inspires executives, managers, innovators and individuals to redefine news ways to create value and amplify impact.
Additional Titles and Affiliations
Toronto Meet Up
Co Organizer of Design Thinking Toronto Meet Up