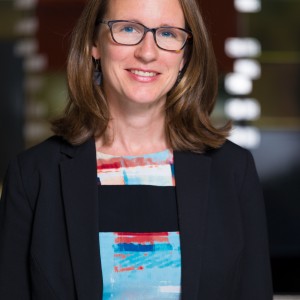 Researcher Dr. Janet McLaughlin speaks in an exclusive interview with Mosaic Edition on how Farm migrant workers who contribute to Canada's agricultural industry can be empowered.
Trouble in our Fields: Health and Human Rights among Mexican and Caribbean Migrant Farm Workers in Canada
Published by University of Toronto
2010 Tracing migrant workers' lives between Jamaica, Mexico and Canada (with a focus on Ontario's Niagara Region), this thesis assesses how their structural vulnerability as non-citizens effectively excludes them from many of the rights and norms otherwise expected in Canada.
Doctors within borders: Meeting the health care needs of migrant farm workers in Canada
Published by Canadian Medical Association Journal (CMAJ)
2011 Every year, thousands of migrant farm workers, particularly from Mexico and the Caribbean, come to Canada. Although they have the legal right to health care services, they present unique challenges for physicians and other health care providers related to accessibility and needs. This primer describes this population, their principal health concerns and the difficulties they face in accessing health care, and presents tools that might help in managing their care.
Classifying the "ideal migrant worker": Mexican and Jamaican transnational farmworkers in Canada
Published by Focaal
Biography
Janet McLaughlin is an Assistant Professor of Health Studies at Wilfrid Laurier University's Brantford Campus, and is a Research Associate with the International Migration Research Centre. Her current research projects investigate access to health care and workers' compensation for migrant farm workers; gender-based violence against immigrant and migrant women in Canada; sexual and reproductive health of migrant workers; social determinants of health of migrant workers; and the impacts of family separation on migrant workers. Her general research interests include issues of global and environmental health, health care access, human rights, food systems, labour, citizenship and transnational migration in the Americas. Dr. McLaughlin is also involved in several community groups. She is co-founder of the Migrant Worker Health Project and the Waterloo Region Migrant Workers Interest Group.
Recognition/Reconnaissance
Postdoctoral Fellowship | Professional
International Migration Research Centre.
Additional Titles and Affiliations
International Migration Research Centre : Research Associate