Write Compelling Commentary with Laura Shine

(Online)
Date: February 14 and 16
Time: 12:00-2:00 Eastern
Homework will be assigned and due before the second session.
Our workshops are open to women and gender-diverse individuals only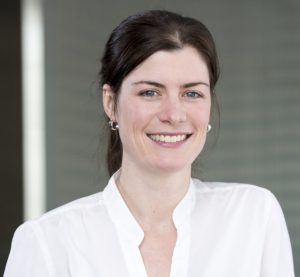 Do you have important research or knowledge the public should know about?
Do you work for a non-profit and have a cause to advocate for?
Join our workshop to learn and apply proven strategies to enhance your ability to engage and persuade the public through written commentary. We'll walk you through the entire process from writing an op ed (commentary) to submitting it to a publication. Get concrete feedback on an idea you'd like to develop into a publishable op ed, and the elements we know make a difference.
Facilitator Dr. Laura Shine is a fully bilingual communications specialist who leads our French language initiative, Femmes Expertes. She worked as a research journalist and news editor for Radio Canada before earning her PhD at Concordia University, where she was designated a Public Scholar for her knowledge translation abilities.
You'll leave this workshop with: 
✔️ The ability to own and articulate your authority as an expert (through recognizing and addressing the entrenched undervaluing of women's expertise by both society and women themselves);
✔️ An understanding of the essential elements and format of newspaper commentaries, including how to build a concise, persuasive and accessible argument that is likely to engage a lay audience;
✔️ The knowledge on how to increase your publication prospects by linking your expertise to the news and enhancing the relevancy and timeliness of your knowledge.
Receive up to 50% off if you're an employee of an organization with 10 or fewer employees, self-employed or a student.
Informed Opinions is a charitable organization committed to amplifying underrepresented voices. All workshop revenues are invested in future training, research and resources. 
Sign up to be notified of additional upcoming workshops, clinics and master classes 
Looking for customized training? We provide a range of tailored workshops to suit the needs of any organisation. A list of all our offerings can be found here.