Upcoming episode…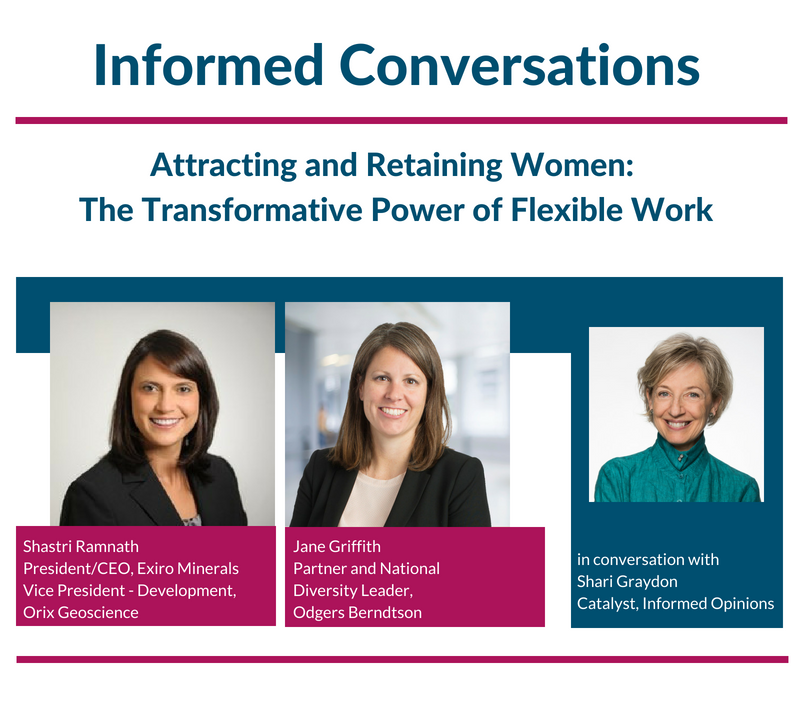 Armchair discussions with expert Canadian women
Informed Conversations is a new event and web series featuring expert women discussing topics that matter to Canadians. These lively armchair dialogues are taking place in major Canadian cities and available as a web series.
Informed Conversations is a platform for expert women to share experience-informed perspectives on a wide range of issues offering critical context to inform our social, economic and environmental policies and priorities.
It's one of a number of initiatives Informed Opinions is taking to ensure Canadians have access to the analysis and ideas of many of its best and brightest. Recent research has found that women's voices make up only 29% of those being heard on the air or quoted in print and online media.
We're aiming to bridge the gap by 2025 to make Canada more democratic.
For sponsorship opportunities, contact kelly@informedopinions.org