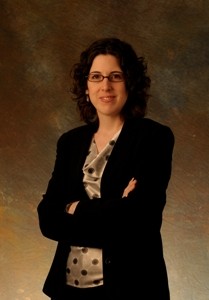 Please note: some results are paginated. Use the Previous and Next buttons to navigate backward and forward through the listings where applicable.
Media/Médias
Biography/Biographie
Professor Young joined the UNB Faculty of Law in 2012 after teaching at Queen's and the University of Ottawa and clerking with Justice Louis LeBel of the Supreme Court of Canada. Her areas of expertise include defamation law, tort law, health law, and the law of death and dying. She is currently working on a SSHRC-funded project on what it means to "publish" content for the purpose of defamation law. This includes examining whether ISPs, web hosts and search engines "publish" defamatory content generated by users and can therefore be held liable for it. Recent past research projects include considering whether corporations and governments should be allowed to sue in defamation and a project examining who decides whether to remove life support: doctors or families. La professeure Young est bilingue. Elle engage avec les medias en francais ainsi qu'en anglais.